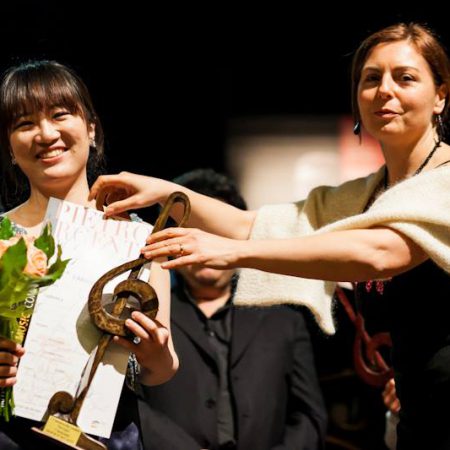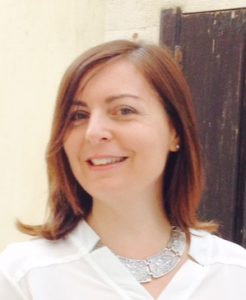 • Diploma of Piano, "N.Piccinni" Conservatory of Bari.
• Classical maturity.
• Degree in D.A.M.S. Music at the Faculty of Literature and Philosophy of the University of Bologna with 110 cum laude (thesis of experimental Music Therapy).
• Postgraduate course of "Intercultural Pedagogy" at the Faculty of Education Sciences of the University of Bari.
• He has edited projects for primary and secondary school.
• Artistic director since 1998 of the "Pietro Argento" International Music Competition of Gioia del Colle, for piano, chamber    music and chamber vocal music and from 2005 of the Classical Music Season "Legature", Teatro Rossini.
• In 2004 he edited the edition of the unpublished compositions and performances of Maestro Pietro Argento, collected in an audio cd.
• From 1998 to 2008 he worked as a commentator and music critic with the fortnightly information Gioia Oggi, taking care of the "Theater news" section, and in 2009 with the magazine the Piazza for which he edited the column "Loggione".
• Since 1998 he has been a member of the trio Á rebours (piano with four hands and percussions), with which in 2006 he recorded for RAI, radio 3.
• He collaborated with the "Daniele Lobefaro" Musical and Cultural Association in the management of the Rossini theater of Gioia del Colle, season 2014/2015, 2015/2016, 2016/2017, 2017/2018 and as a caporete of services in the seasons 2015/2016, 2016/2017.
• Professor of Music History in Music and Dance High Schools. 
Associazione Musicale e Culturale "D.Lobefaro"-via F.lli Rosselli, 1 – 70023 Gioia del Colle (BA) - Tel (+39) 080 3433405